The Form I-134 or declaration of financial support is used to show that visa applicants have sponsorship and will not become public charges while in the United States. The sponsor must file a separate affidavit for each applicant. See what this document entails and how the process works.
I-134 Form
The I-134 which is also called the Declaration of Financial Support. It is a form used in the United States immigration process to demonstrate that an individual. In this case you are financially able to support another individual as in your fiancee who is coming to the US.
The form is mainly used when the applicant is coming to the US as a non-immigrant. This or to obtain a visa to live permanently in the US as an immigrant. Now the main purpose of the form is to provide assurance to the US government that your fiancee or wife will not become a welfare dependent while in the US. See also the Form I-864 affidavit of support as well as the documents needed for spouse visa and US Visa financial requirements.
You as the sponsor of your wife or fiancee. Must provide information about your employment, assets, and financial information on the form. The form must be signed and submitted with the applicant's immigration forms. The US Citizenship and Immigration Services (USCIS) will use the information. This information on the I-134 to evaluate your ability to provide financial support to the applicant. Then use this to make a decision on the applicant's eligibility for a visa. There is no filing fee to file Form I-134.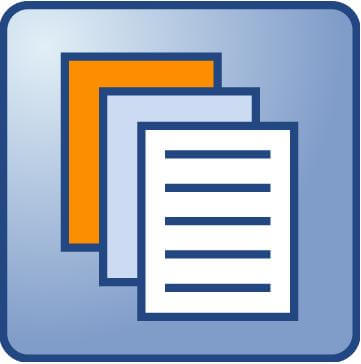 Incoming search terms: