In order to apply for a K1 visa or for that matter a K3 visa you need to meet the financial requirements to petition for a us visa. In order to meet this you need to ensure that you are at least 125% of the poverty line.
The poverty line is not the same for all. Your state has its own poverty line and if you are in the US Army then your poverty line is even lower. Note that if you are active military then you only need to make the poverty line unlike non-military applicants.
US Visa Financial Requirements 2016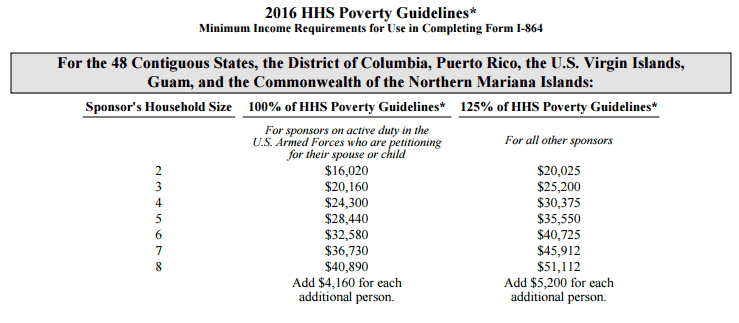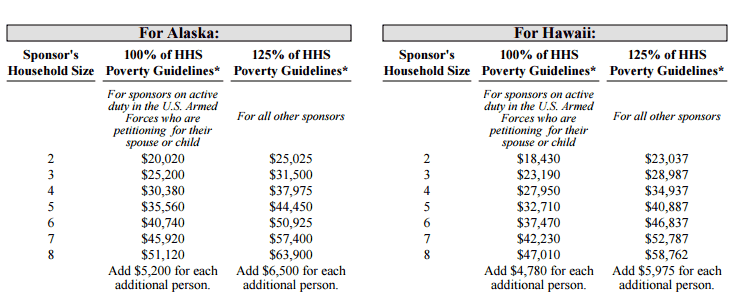 Federal Means-Tested Public Benefits. To date, Federal agencies administering benefit programs have determined that Federal means-tested public benefits include Food Stamps, Medicaid, Supplemental Security Income (SSI), Temporary Assistance for Needy Families (TANF), and the State Child Health Insurance Program (SCHIP).
State Means-Tested Public Benefits. Each State will determine which, if any, of its public benefits are means-tested. If a State determines that it has programs which meet this definition, it is encouraged to provide notice to the public on which programs are included. Check with the State public assistance office to determine which, if any, State assistance programs have been determined to be State means-tested public benefits.
Programs Not Included:  The following Federal and State programs are not included as means-tested benefits: emergency Medicaid; short-term, non-cash emergency relief; services provided under the National School Lunch and Child Nutrition Acts; immunizations and testing and treatment for communicable diseases; student assistance under the Higher Education Act and the Public Health Service Act; certain forms of foster-care or adoption  assistance under the Social Security Act; Head Start Programs; means-tested  programs under the Elementary and Secondary Education Act; and Job Training Partnership Act programs.
Documents You Need to Submit With Form I-129F:
These are the documents need to apply for a fiancee visa or K1 visa to the United States. Note the remarks on the application process.
Affidavit of Support (Form I-134 / I-864);
Financial statements;
One color photo of you and your spouse (make sure you meet all the USCIS requirements);
Completed and singed Forms G-325A for you and your Fiancee;
Passports
Divorce decrees (if applicable)
If you or your fiancee are using a name other than on the relevant document, you must submit any documents showing your legal name change (such as: marriage certificate, adoption decree or court order).

Incoming search terms: