Download the Form I-864 Affidavit of Support here. The Form I-864 is used to show that show that the applying immigrant has enough financial support to live without concern of becoming reliant on U.S. government welfare. See what this application form is used for.
Form I-864 Affidavit of Support
Its an affidavit which needs to be filed. There is no fee when filed with USCIS or abroad with the Department of State (DOS). DOS does charge a fee when this form is filed in the U.S. For more information, please see the Special Instructions. See also the financial requirements for the US visa as you have to prove that you are 125% of the poverty line.
You will note that the Form I-864, Affidavit of Support, is a document used by USCIS. This is to determine whether an individual seeking to immigrate to the US has adequate financial support and will not become a public charge. The form is very common with the family-sponsored immigration applications. It is a in reality a legally binding document that you as the sponsor signs to accept full financial responsibility for the immigrant. This being your foreign spouse in this case.
The US Sponsor has to sign this form and prove that he/she has the assets needed for the visa financial requirements. The sponsor agrees to use the financial resources to support the immigrant. This is typically your wife (See CR1 visa) or fiancee (See K1 Visa). You will note that the form is listed on those pages as well.
As you will know that the form I-864 requires the sponsor to provide detailed information about their income and assets. This as well as their obligations and liabilities. The sponsor must also show that they meet the minimum income requirement set by the U.S. government, which is based on the poverty guidelines. Also note that if there are minor children then the financial requirements also increase. You can see the K2 visa requirements as well.
In summary, the I-864 Affidavit of Support is an important document in the immigration process. This as it demonstrates that the immigrant has adequate financial support. So the sponsor will ensure that the person does not become a public charge in the United States.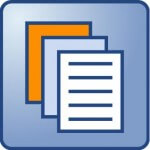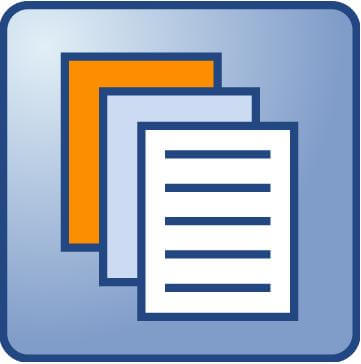 Incoming search terms: