The Form I-131 or advance parole is needed when you wish to leave the United States and return again. It is for a reentry permit, refugee travel document or advance parole travel document, to include parole into the U.S. for humanitarian reasons.
I-131 Form
This form is needed for advance parole for the K1 Visa holder and the K3 Visa holder when they want to leave the United States and return later without invalidating their visa status. The Form I-131 is an application for a travel document issued by the USCIS. The form is used by individuals who are in the United States and need a travel document and then to re-enter the US. Then continue the course of the existing visa.
This as you will note is advanced parole. This is used for a number of visa categories which requires you to file the document before you can leave the US and return. Should you not file this advance parole file. When you leave the US your current visa will be invalidated.
Advance Parole
The Form I-131 can be used for several types of visas, including:
The advance parole document is used for individuals who have a pending application for permanent residency or green card. This occurs mainly with the fiancee visa or marriage visa. You want to retain your status but you need to travel outside the US for a short period. See also advanced parole on here as well as adjustment of status as it would not have been completed if you are using this document. There is also the I-485 Form which completes the adjustment of status.
It is also very important to note that not all visa categories are eligible to use the Form I-131. There are a number of different requirements and eligibility criteria applying. This mainly depending on the specific visa category. Accordingly it is highly advisable to always speak to a US immigration lawyer.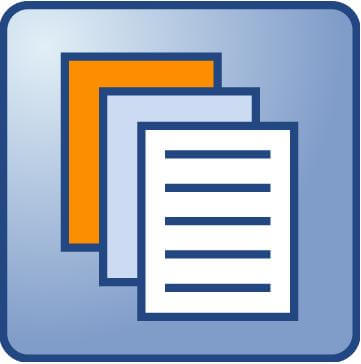 Incoming search terms: