The Form I-485 is needed for an Adjustment of Status after a K1 Visa holder has married in the United States. Accordingly this is used to apply to adjust your status to that of a permanent resident of the United States. Download the form below. It is always best to speak to an immigration lawyer in the United States for this.
I-485 Form Adjustment of Status
Accordingly this is the form needed for an Adjustment of Status for a K1 Visa holder. The cost is $985. (Add $85 biometric fee for a total of $1070, where applicable. See the form instructions for payment details.) You must make your check payable to Department of Homeland Security. Accordingly the Form I-485 and Form I-140 may be filed together at the USCIS Dallas Lockbox facility.
Note that the Form I-485, which is also known as the "Application to Register Permanent Residence or Adjust Status," is a USCIS form used by individuals who are already present in the United States and wish to apply for lawful permanent residency (also known as obtaining a green card).
The I-485 form is used by individuals who are eligible to apply for permanent residency through a family member. Accordingly this or an employer. This form is used to provide information about the applicant. These including their personal, employment, and family history. This also to demonstrate their eligibility for permanent residency.
Accordingly when you are submitting an I-485 form this does not guarantee approval of your permanent residency application. The USCIS will review the form and accompanying documentation to determine whether the applicant is eligible for a green card and whether they should be granted one.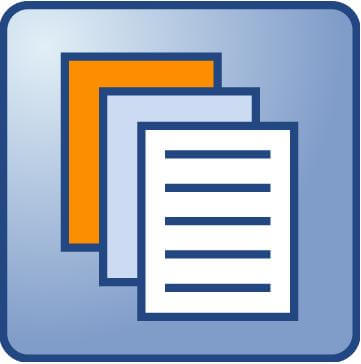 Incoming search terms: